Your Personal Injury Toolkit
What Can an Experienced Maritime Attorney Do for You?
Here are a few reasons why you should hire an experienced maritime lawyer.
Maritime injury law is an incredibly unique area of legal practice. Having a legal representative with deep experience representing claimants in maritime injury cases can provide a number of distinct advantages to an injured mariner. With decades of combined experience in maritime injury law, the attorneys at Injury At Sea are highly knowledgeable of the claims adjustment practices of various insurance companies, the best strategies for  handling claims agents, common approaches taken by employers boat owners, and preferred tactics for navigating the courts in which claims may be brought.
An experienced maritime injury attorney can often promptly assess the value of a case based upon their experience in similar settlements, judgments, and verdicts. Claims agents, insurance companies, and particular courts have track records that may be relevant to your case, and it is important that you hire an attorney with the institutional knowledge required to properly handle these entities in a way that will work to your benefit.
By hiring an experienced maritime attorney to represent you, you can reasonably expect that the the benefits you ultimately receive (including after payment of any contingency fee to your attorney) will exceed what you would otherwise be able to obtain on your own. Of course, hiring an attorney does not guarantee that this will be so in every case and situation, but retaining an experienced attorney should, in most circumstances, give you the results that fully justify retaining legal counsel.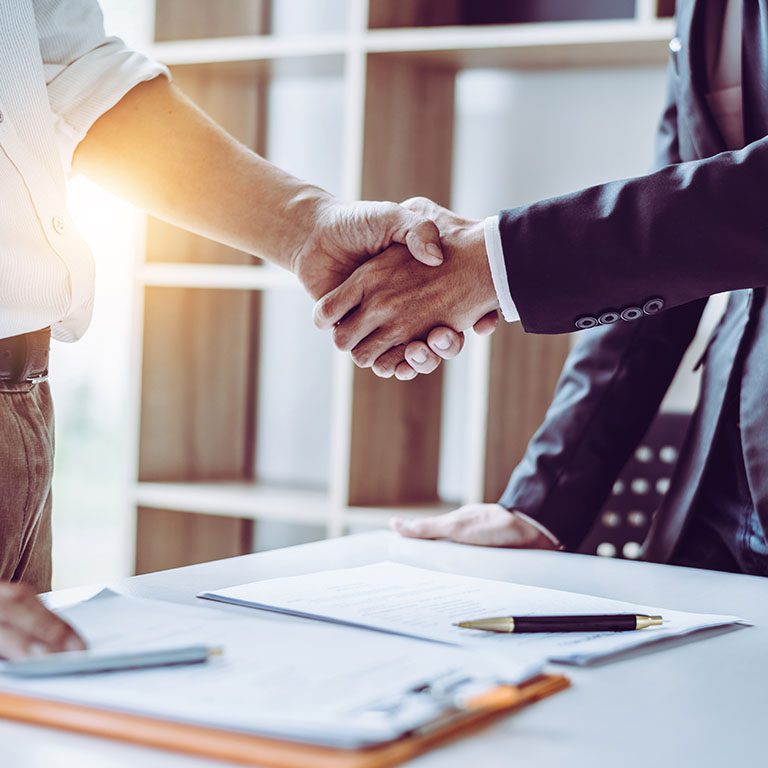 As maritime injury attorneys, we are often asked to provide an informal estimate, the "value" of a case, and a rough timeline of when a settlement might be reached. Though we cannot (unless and until we are retained) advise any specific individual with respect to a specific case, we are often able to provide an informal preliminary assessment of a potential case.
If you retain an experienced maritime injury attorney, whether from our firm or elsewhere, there are certain expectations you should have of your lawyer:
You should expect to be kept thoroughly informed throughout the progression of your case.
You should expect to be fully aware of what the strengths and weaknesses of your particular injury case are.
You should expect to know what will be necessary to prepare your case – and what must be done before a reasonable evaluation of the value of your case can be made.
Most importantly, you should expect that your legal representative will stay in touch with you, promptly returning phone calls and copying you on any correspondence that is important to your case.
Over the nearly 50 years since Injury At Sea was founded, our firm has represented injured mariners in over 5,000 cases. We have pursued justice for our clients in State court, Federal court, and even the United States Supreme Court. Our clients have included fishermen, factory trawler workers, crabbers, merchant mariners, ferry workers, passengers injured on cruise ships, cruise ship employees, recreational boaters, and individuals in longshore situations. We have represented individuals around the world, from the United States and the greater North American continent to South America, Asia, Europe, Africa, and Australia.
Disclaimer: What you can expect from an experienced maritime attorney as listed above applies only in situations where we have been retained, in writing, to represent an individual. Results in cases can differ dramatically, and the fact that a particular result was received in a specific case by a specific individual does not, in any way, guarantee that you will receive the same result in your case. The state of Washington does not recognize maritime law as a specialty area in the practice of law and does not require special certification to represent individuals in maritime matters.
It's our name. It's our business. It's what we do. 
"Injury At Sea knows the maritime business from all angles…easy to work with, hardworking, straightforward, and professional. I was treated with care and concern. They were very helpful in my situation, told me exactly what to do, what to expect and the likely outcome. Five Stars."
"Having met with a few other attorneys who were honestly quite intimidating, I was very happy to find Sarah (I'm not from this country and was not prepared for the medical & legal processes!)! I felt like she genuinely cared about my recovery, and how I was progressing. My medical treatments took over a year, and the lengthy process of gathering statements and supporting docs, medical records, negotiating etc. meant that we were in contact for over 2 years! I was very happy with the amount we settled on after mediation. Great service, professional, compassionate, and won't settle for less than their clients deserve 🙂 Thank you!"
"Melissa Westberg's patience, diligence and professionalism was outstanding, but I was particularly shocked by the amount of settlement she managed to get me. I knew I was facing a particularly harsh insurer, and I did not have a huge amount of evidence for my case. An asset to your firm and a pleasure to deal with, I will be recommending Melissa Westberg whenever possible."
"Melissa right away came to meet us and gave us her undivided attention and was eager to hear what happened. She made the process easy and simple us to understand. During our case Melissa always stayed in contact. She was always available for any questions we had. The one thing that we really enjoyed and loved about Melissa was [that] she cared. That's the reason we referred Melissa to our son and anyone else they wants a attorney who cares for the people they are representing. Thank you Melissa for your time and a great job."
"I just want to express my gratitude for your exquisite performance, research, and kindness over the last week. I truly felt that I was in good hands, and the outcome is proof of that! The last five years has been quite a journey, at times very dark, but today things feel brighter than ever. Thank you for shining a light on my story, for never wavering from your belief in me, and for 'bringing it home'. You, my friend, are the man. Thank you so very much."
"Hiring Mr. Gooding was one of the best decisions I've made in my life. I was extremely impressed with his experience and knowledge at every stage of the proceedings. Mr. Gooding did his research and learned every little detail of my case. He was very passionate about his work. He took the extra time and effort to make sure everything was in order and correct. He also kept me informed of everything I needed to know and do to prepare for my case. James Gooding is a top-notch attorney. I highly recommend him to anyone in need of a personal injury attorney. I would higher him in a heartbeat if I was ever injured again. Thanks James for all your great work!!!"
"Matt is smart, professional and was wonderful jumping in late in the case, getting ramped up quickly. He has the knowledge and patience explaining legal questions to me. Best think is he took the time to really listen to how this accident changed my life. He fought for me, my rights, and my recovery. I am truly grateful to Matt!"
"…When they said they would not give John a liver transplant, my heart sank…for the first time in my life I hated being poor because I could not save my child. No one wants to lose a child. I sat in his hospital room and just looked at him and felt helpless that there was nothing I could do…When I was told Injury At Sea had obtained a Court Order to make the Company pay I cried tears of relief…without this my son would have had no hope of living… Thank you to Injury At Sea."