Your Personal Injury Toolkit
We will help you understand the process of a maritime injury case.
Claims are ordinarily handled in three ways:
Direct negotiations with an employer or adjuster
Filing suit in a State or Federal court with litigation concurrent with negotiations
Administrative legal proceedings before a State or Federal agency
The amount of time required for claims processing (and the procedures involved) varies dramatically depending on the claim. The speed at which claims are handled often depends on the amount of work and time being committed to getting the claims resolved.
For example, if the claimant's representative is ignoring the claim, it is likely the employer or insurer will also ignore the claim, and claims processing will be prolonged. If progress is not being made in negotiations with a claims representative or employer, we may find it appropriate to commence a lawsuit or initiate an administrative proceeding. In maritime injury cases, this is often the best way to be sure a date is established whereby either the claim is resolved or a trial or hearing is held.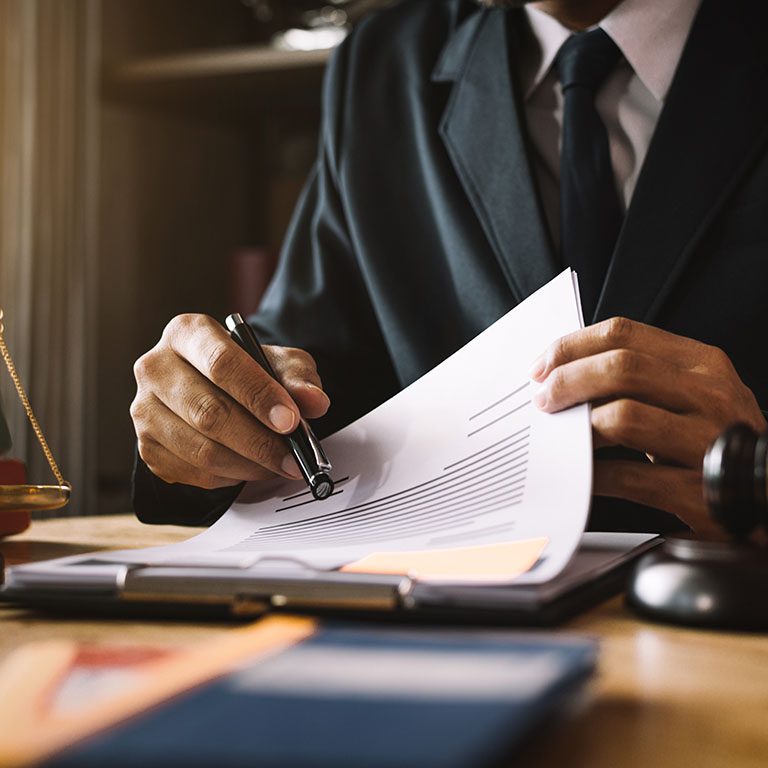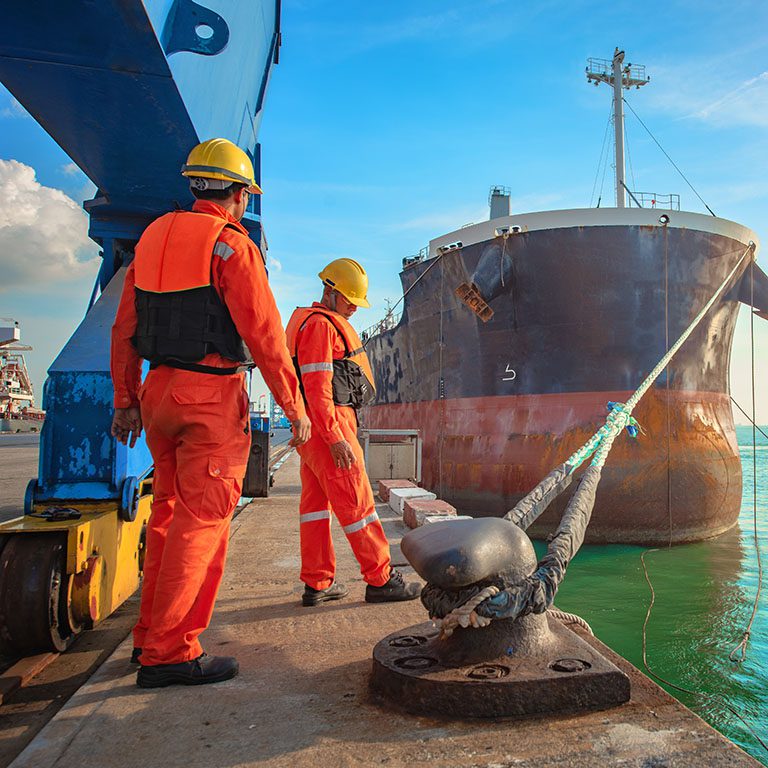 In some cases, an employer, claims representative, or insurance carrier will prolong the time it takes to resolve the claim as part of a strategy to force the claimant into accepting a lower settlement. Employers and insurance companies often monitor whether an injured person is inappropriately applying for unemployment, working against medical advice, or engaging in activities inconsistent with the amount of the claimed medical disability. Surveillance of the injured person is shockingly common. Some employers are known to use job offers inconsistent with medical disabilities to entice a claimant into taking a job inconsistent with the disability claim.
While there is no specific rule as to how long it takes to process a claim, a claim filed in federal court in the Western District of Washington can take from 12 to 14 months (sometimes longer) before it reaches resolution by trial. There are also instances where, through active negotiation and substantial work on developing a claimant's file, a claim can be resolved within a few weeks or months.
If you have been injured and are unable to work, waiting for your claim to be resolved can be extremely frustrating and difficult as you continue to experience loss of income in the intervening months. Having a legal representative who actively pursues maintenance, temporary disability payments, unearned wages due under contract, or unpaid bonus can help, but these benefits may not apply in every case.
Though Injury At Sea is not permitted to advance funds for your personal living expenses, we can assist in explaining to your creditors the particular circumstances causing you to be in financial distress. Additionally, in appropriate cases, we have issued letters to our clients' creditors providing for payment(s) at the time of settlement from settlement proceeds.
Disclaimer
We do not guarantee, assure, or represent that a settlement in a particular case will be forthcoming, or the amount of a settlement, if any, and we that require letters to persons other than our client state specific limitations regarding reliance on settlement proceeds payable in personal maritime injury actions. 
It's our name. It's our business. It's what we do. 
"Injury At Sea knows the maritime business from all angles…easy to work with, hardworking, straightforward, and professional. I was treated with care and concern. They were very helpful in my situation, told me exactly what to do, what to expect and the likely outcome. Five Stars."
"Having met with a few other attorneys who were honestly quite intimidating, I was very happy to find Sarah (I'm not from this country and was not prepared for the medical & legal processes!)! I felt like she genuinely cared about my recovery, and how I was progressing. My medical treatments took over a year, and the lengthy process of gathering statements and supporting docs, medical records, negotiating etc. meant that we were in contact for over 2 years! I was very happy with the amount we settled on after mediation. Great service, professional, compassionate, and won't settle for less than their clients deserve 🙂 Thank you!"
"Melissa Westberg's patience, diligence and professionalism was outstanding, but I was particularly shocked by the amount of settlement she managed to get me. I knew I was facing a particularly harsh insurer, and I did not have a huge amount of evidence for my case. An asset to your firm and a pleasure to deal with, I will be recommending Melissa Westberg whenever possible."
"Melissa right away came to meet us and gave us her undivided attention and was eager to hear what happened. She made the process easy and simple us to understand. During our case Melissa always stayed in contact. She was always available for any questions we had. The one thing that we really enjoyed and loved about Melissa was [that] she cared. That's the reason we referred Melissa to our son and anyone else they wants a attorney who cares for the people they are representing. Thank you Melissa for your time and a great job."
"I just want to express my gratitude for your exquisite performance, research, and kindness over the last week. I truly felt that I was in good hands, and the outcome is proof of that! The last five years has been quite a journey, at times very dark, but today things feel brighter than ever. Thank you for shining a light on my story, for never wavering from your belief in me, and for 'bringing it home'. You, my friend, are the man. Thank you so very much."
"Hiring Mr. Gooding was one of the best decisions I've made in my life. I was extremely impressed with his experience and knowledge at every stage of the proceedings. Mr. Gooding did his research and learned every little detail of my case. He was very passionate about his work. He took the extra time and effort to make sure everything was in order and correct. He also kept me informed of everything I needed to know and do to prepare for my case. James Gooding is a top-notch attorney. I highly recommend him to anyone in need of a personal injury attorney. I would higher him in a heartbeat if I was ever injured again. Thanks James for all your great work!!!"
"Matt is smart, professional and was wonderful jumping in late in the case, getting ramped up quickly. He has the knowledge and patience explaining legal questions to me. Best think is he took the time to really listen to how this accident changed my life. He fought for me, my rights, and my recovery. I am truly grateful to Matt!"
"…When they said they would not give John a liver transplant, my heart sank…for the first time in my life I hated being poor because I could not save my child. No one wants to lose a child. I sat in his hospital room and just looked at him and felt helpless that there was nothing I could do…When I was told Injury At Sea had obtained a Court Order to make the Company pay I cried tears of relief…without this my son would have had no hope of living… Thank you to Injury At Sea."